Here's what you can use, products that were developed to enhance your curls or give you a modern version of the classic pompadour:
Curl Control – a light, versatile product that increases definition, adds texture, and  makes unruly, thick curls easy to style.
Curl Construct – for dynamic texture, a cream that supports and defines bold, layered curls as well as enhances natural wave.
Boost Powder – adds lift and grit for dramatic, gravity-defying texture; can be layered with any other American Crew styling product.
Boost Cream – an anti-gravity cream with a healthy shine, promotes thickness and enhances definition.
Take a look at what Weldon Barber Kirkland and American Crew can do to help you create styles that are big, confident, and daring. Curls that stand out. And hair that defies gravity.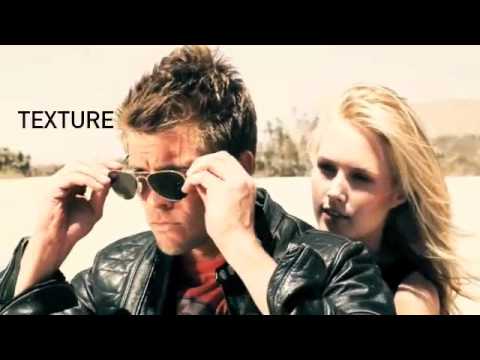 Be sure to visit Weldon Barber Kirkland!
Tags:
American Crew
,
Weldon Barber Kirkland
,
American Crew Boost Powder