The leading men in the movies and on the runway are sporting confident, elevated styles right now. In this video you'll see how to take your hair to a whole new level! Find your new look at Weldon Barber!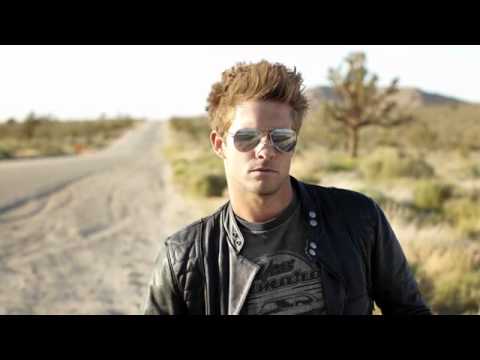 If you want a great look you need to start with a professional haircut. That's where Weldon Barber comes in! Tell your barber that you want a haircut with plenty of texture so that it's lifted off your face. Then, you can amp up your style using American Crew Boost Cream and Boost Powder.
American Crew Boost Cream enhances your elevation and wave. While Boost Powder gives you immediate volume as well as a matte finish.
After showering, towel dry your hair. Make sure that your isn't so wet that it waters the cream down but also isn't too dry. Work a bottle-cap size amount of American Crew Boost Cream  in your hands and hand comb it through your hair, shaping your style as you go.
Once your hair is dry, part it into sections and sprinkle Boost Powder close to your scalp, lightly and evenly.
You'll end up with a style that defies gravity and makes a statement! To purchase American Crew Boost Cream or Boost Powder, visit Weldon Barber Kirkland.
Find your look, a personal barber, and American Crew products at Weldon Barber.
Tags:
personal barber
,
new level
,
American Crew Boost
,
american crew products
,
matte finish
,
Barber Seattle